« Whoever saves one life, saves the world entire »
INTRODUCTION
SSF's sole objective is to save lives accross the world regardless of nationalities or religions. SSF gathers doctors, nurses and psychologists from the entire world. These volunteers are, at any time, ready to provide medical assistance in any place they will be able to save human lives. SSF is a medical organisation dedicated to humanity.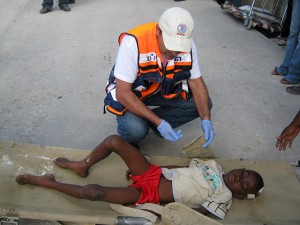 <ahref= »http://www.sauveteurs.org/ssf-content/uploads/2012/10/agir-vite-large.jpg »>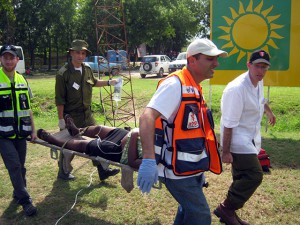 SSF in operation on the site only a few hours after the Haiti giant earthquake
Contribute to help click here
No one can ignore the difficulties encountered these past years by nations of the world, confronted by natural disasters or terrorism.
In the Middle East and thoughout the world,SSF has been continuously available for all those who needed medical rescue.
Over 500 rescuers, equiped with ultramodern kits, have provided care around the world and more specifically in Israel and the Palestinian Territories. SSF rescuers also intervened in the most remote regions of the world, in order to assist population.

SSF HISTORY
One common goal: To help
The actions carried out by SSF in the past 10 years, were made possible thanks to a group of thoughtfull personalities willing to promote hope across the world and to be active where lives can be saved. Numerous personalities have helped SSF to develop and to cross borders. Political and religious leaders, well known actors, artists and many influent personalities have contributed to enhance the scope and the reach of the organisation across the world.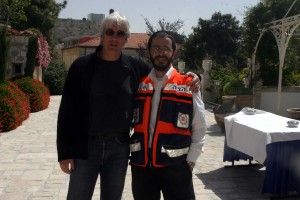 Arié Lévy, Guy Senbel and Elie Wiesel            Arie& Richard Gere
Setting up an international network
From the outset, SSF had the will to set up an international network to be faster and more efficient in its interventions. So far, antennas of SSF have been established in Indonesia, Haiti, Malie, India, Israel, Jordan and France.
Over the past 10 years, SSF has intervened and rescued injured populations in countries such as Sri Lanka, India,Myanmar, Jordan and throughout Africa and the Middle East. Medical supplies have also been sent to several distressed zones.
SSF on the ground
In January 2005, faced with the horror caused by the Asian Tsunami, SSF immediately sent rescuers and over 2 tons of sophisticated medical supplies to participate in the humanitarian relief effort. Within a few days, more than 2,000 people were medically assisted by the SSF teams. The rescuers even helped to deliver babies in extreme circumstances.
In 2008, SSF teams were among the first rescuers able to intervene in Myanmar, India, and Darfur.
In 2010, The SSF rescuer teams arrived in Haiti less than 24h after the giant earthquake occured.They provided first aid and helped to extract and take care of survivors from under the rubbles. Subsequently, SSF built several orphanages to look after Haitian children.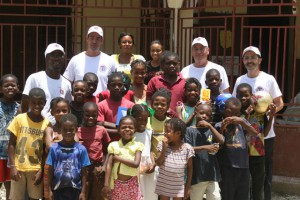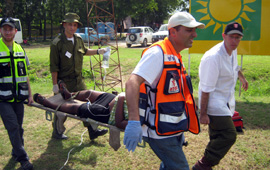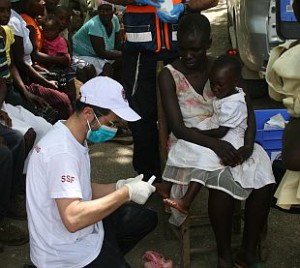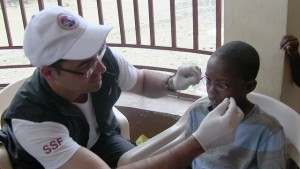 Contribute to help click here
On a daily basis, in Israel and the Palestinian Territories, over 500 Israeli volunteers intervene and provide their help to Israeli and Palestinian populations facing accidents and disasters.
After assessing and coordinating with local authorities, SSF has trained and equiped Palestinian rescuers with a rescue kit. Today, over 20 Palestinan rescuers offer emergency care in the most remote locations of the Palestinian Territories with SSF rescue kits.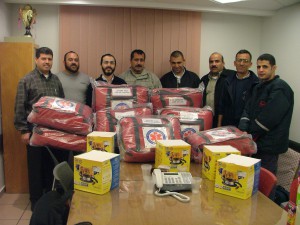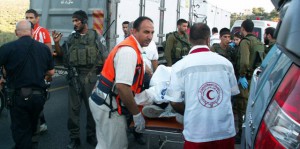 Training new groups to reach further and act faster
Learn emergency medical procedure.
An new role for journalists/ reporters often on conflicted zones.
To further develop its reach to populations under strains, SSF has trained journalists and reporters in first aid and emergency rescue procedures. As they often are early on sights, their training enables them to provide initial medical assistance to distressed populations. Since November 2006, over 200 journalists and reporters of all nationalites have been trained to our specifically designed programme.
Philippines: Rescuers Without Borders, come three days after typhoon and treated more than twelve hundred people injured and sick children who sulphurize most fiervre and Dysentery. video click here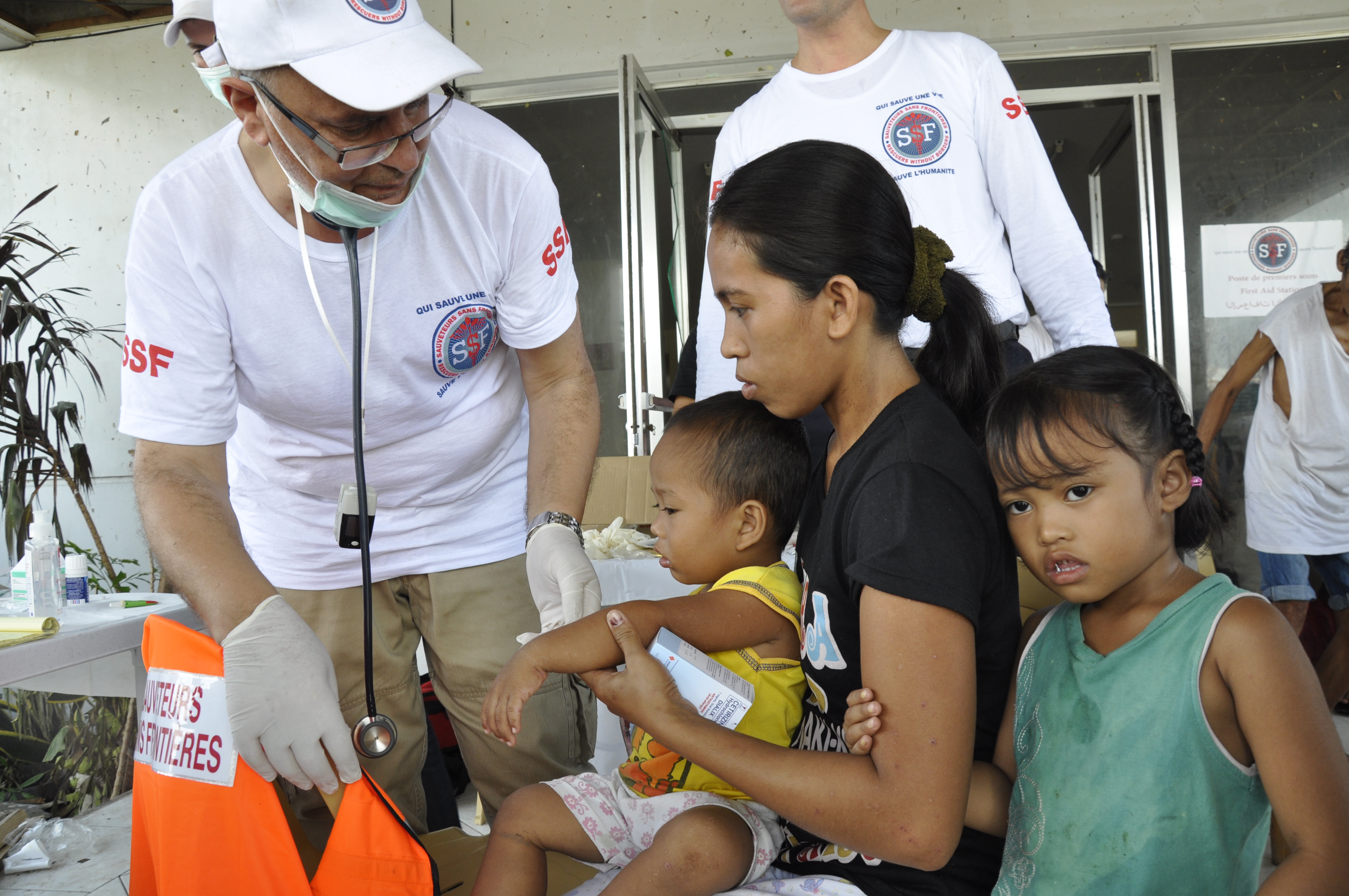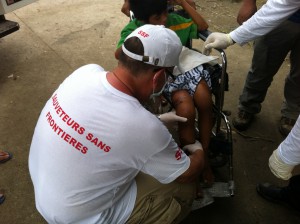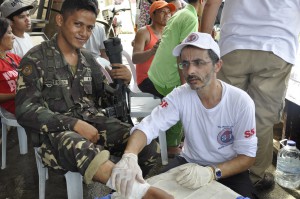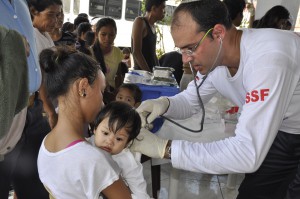 Contribute to help click here
Medical operation in Kenya click here
Sauveteurs Sans Frontières
B.P. 20604
75826 Paris cedex 17 (France)
www.sauveteurs.org
Contact :Email : info@sauveteurs.org
« Whoever saves one life, saves the world entire »