On Friday, September 28, 2018, an earthquake with a 7.3 magnitude hit a remote area of Celebes island, Indonesia, and triggered a tsunami. The coastal city of Palu, 350,000 residents, and the northern region of Donggala sustained severe damage. 1,400 people died.
SSF sent over rescue teams on an emergency basis to help the locals. The first team, comprised of doctors, nurses and rescuers, left from Tel Aviv and it took them almost 72 hours to reach Palu because a lot of airports were closed…
This first SSF team landed in the city of Gorontalo that had been spared by the earthquake and the tsunami. From there, they still had a 600=km road trip to reach a severely damaged Palu. During the 18-hour road trip to Palu, our team touched bases with other organizations (always a good idea) and benefited from police protection like every other food and supplies convoys, so they wouldn't be robbed at gun point…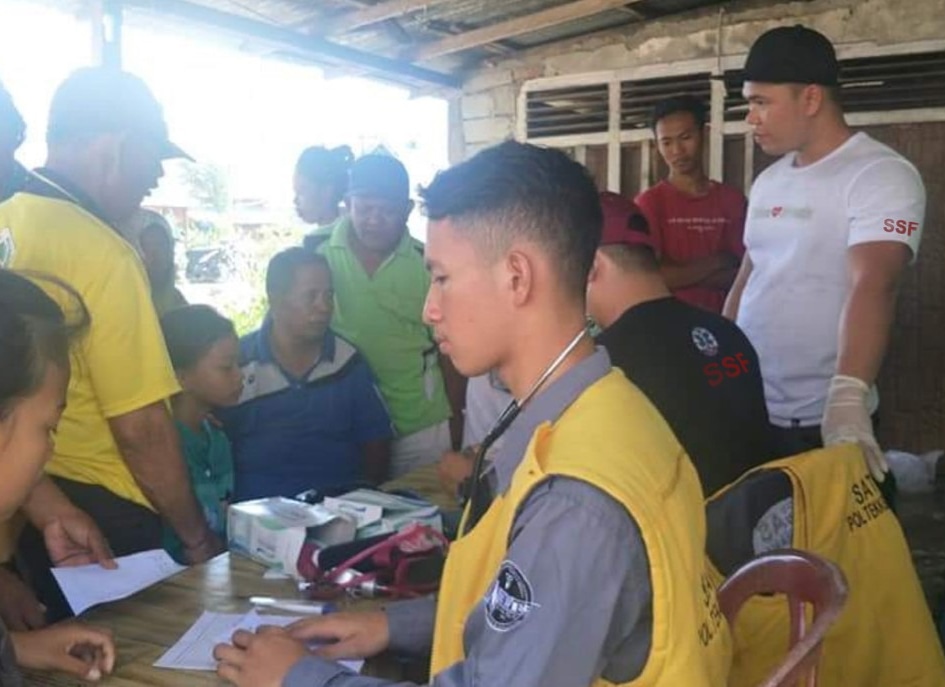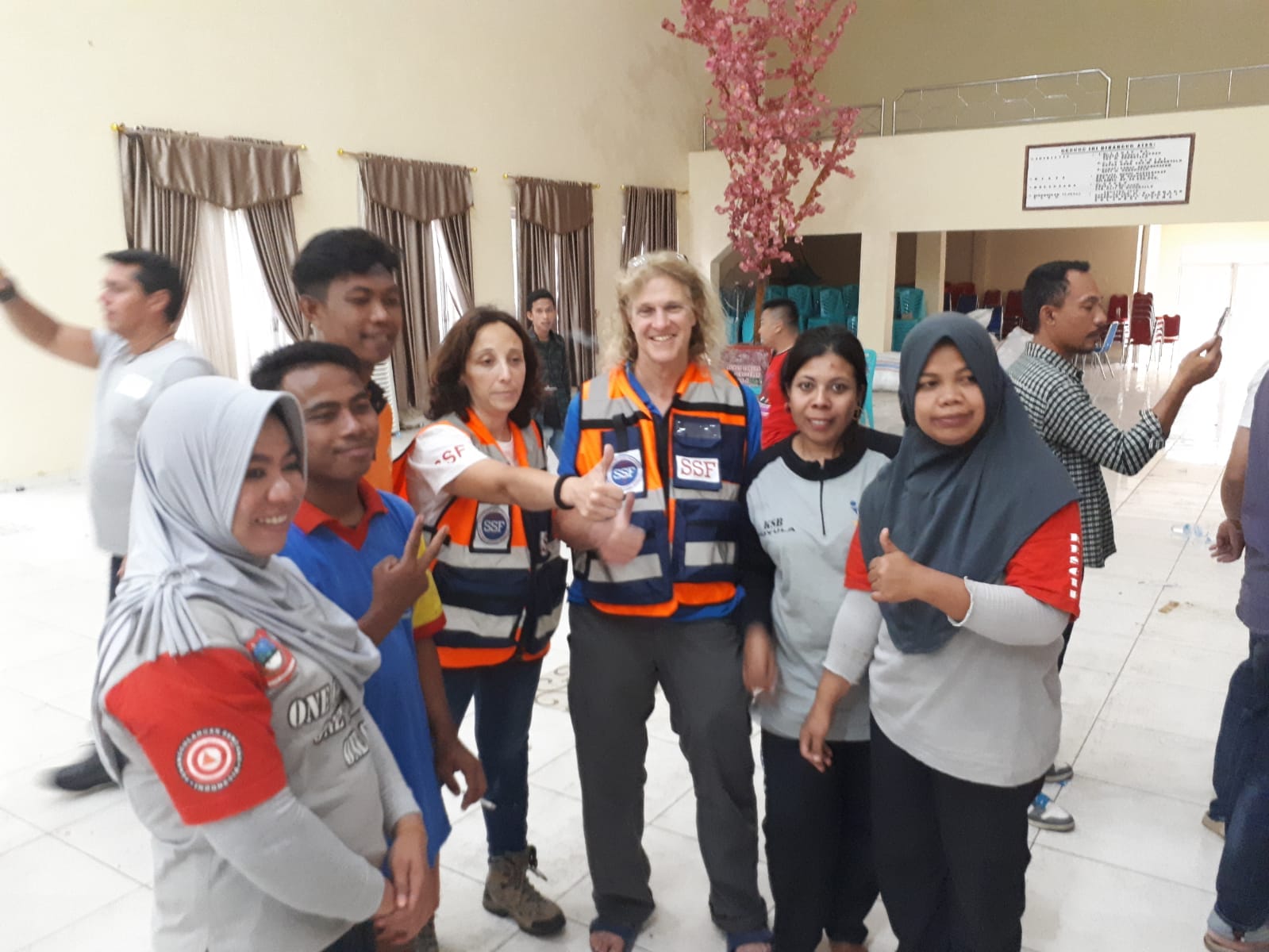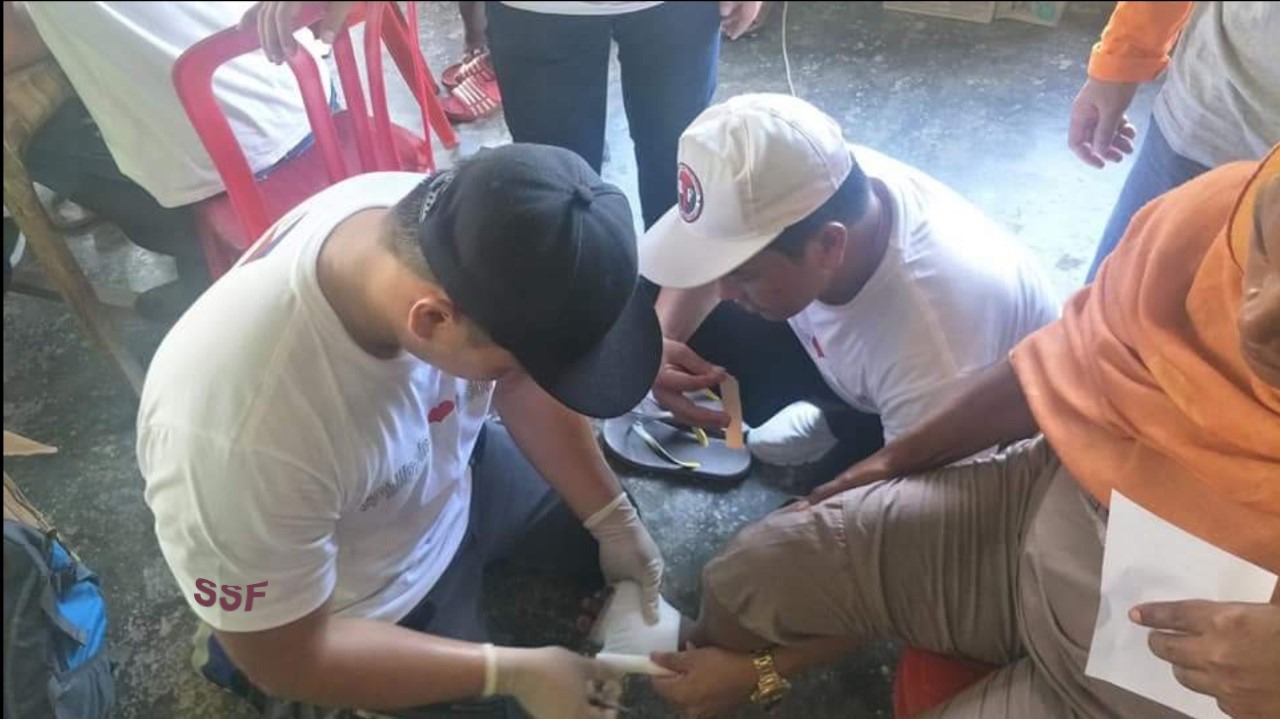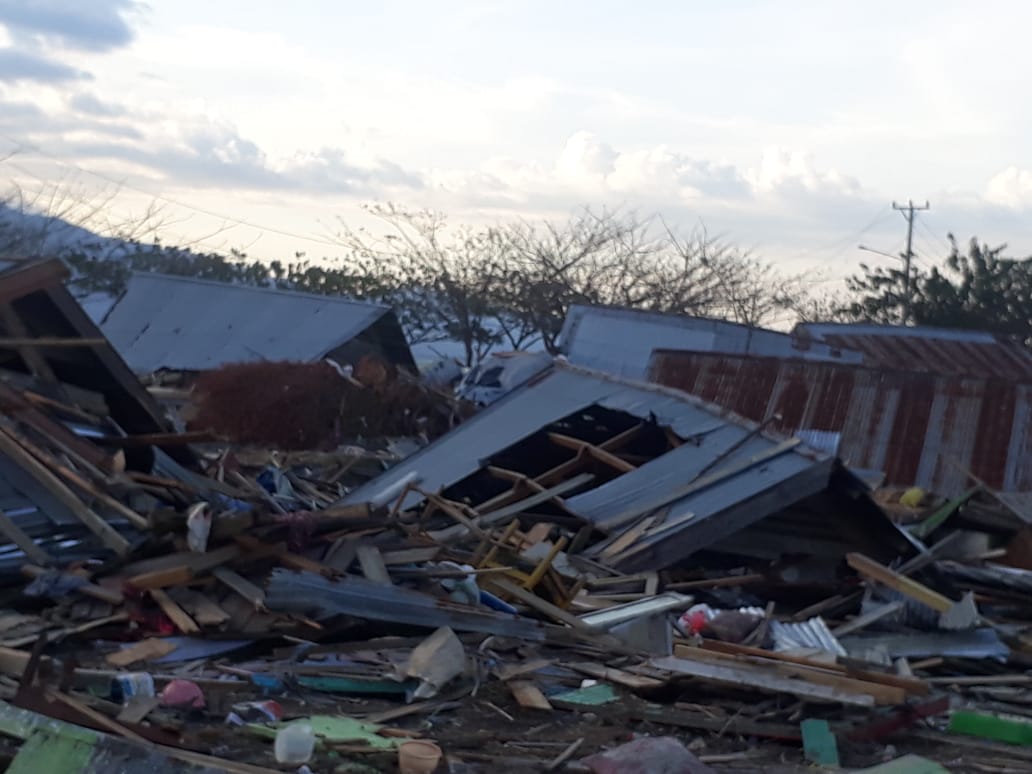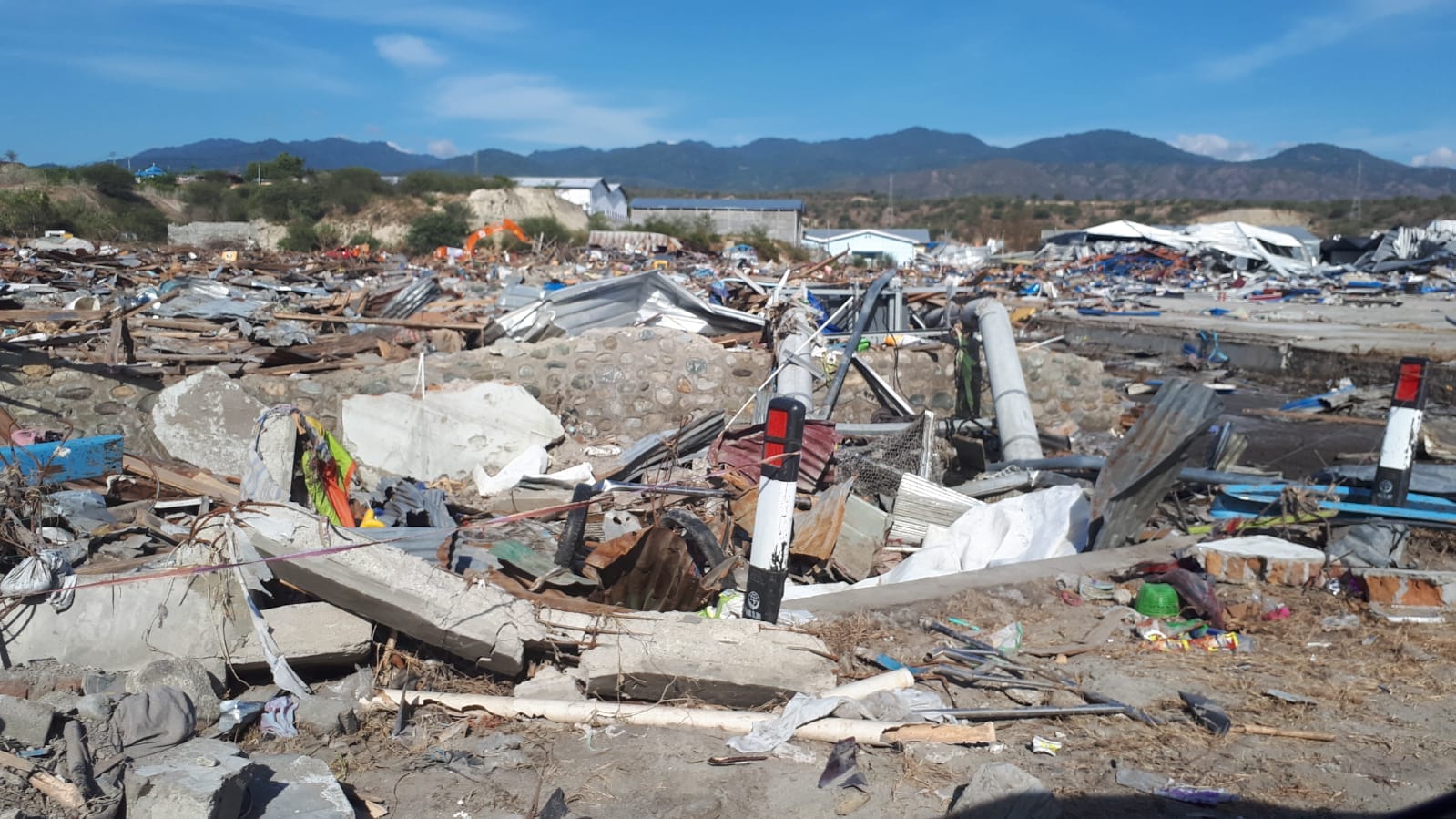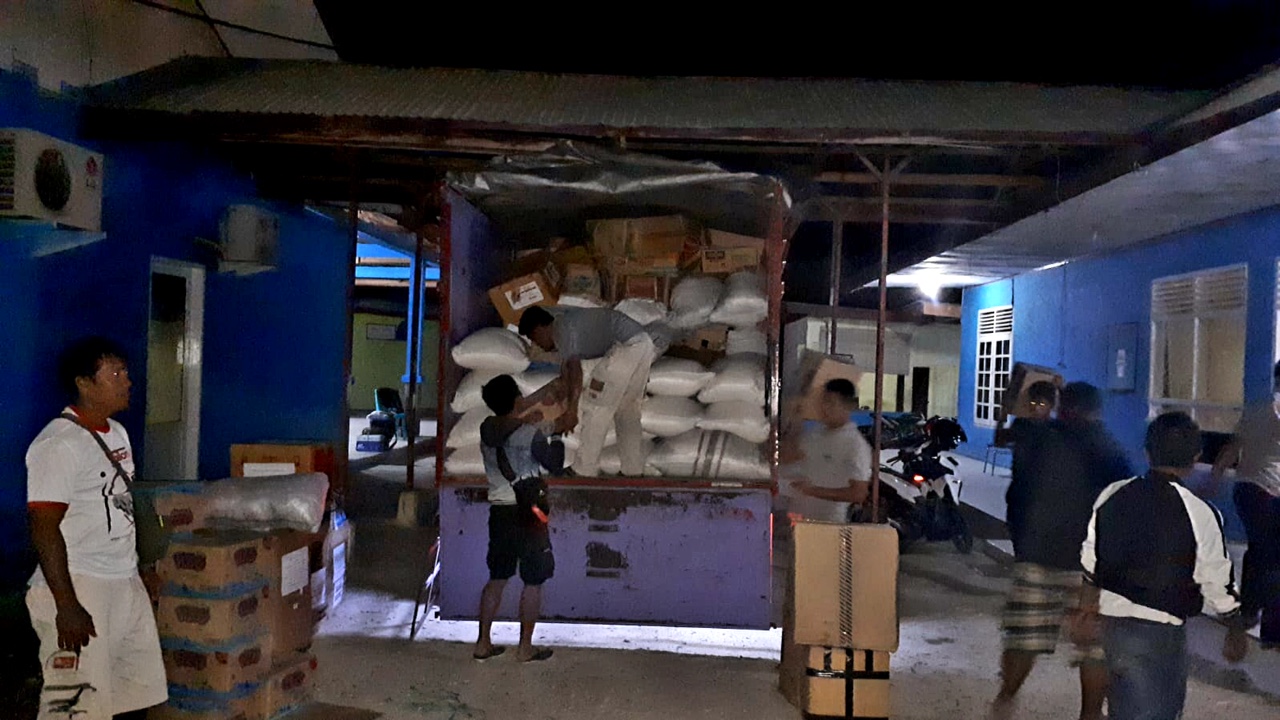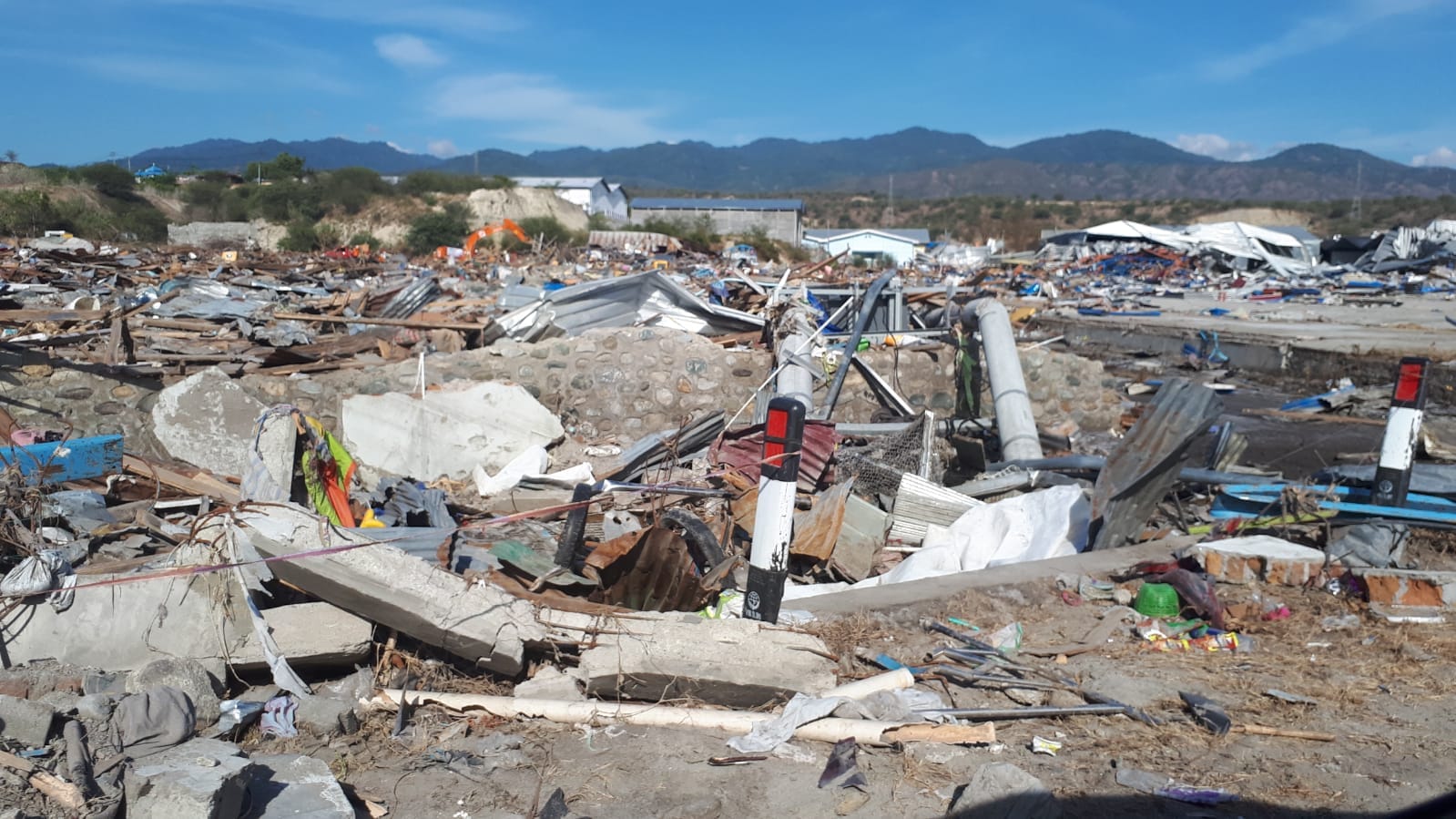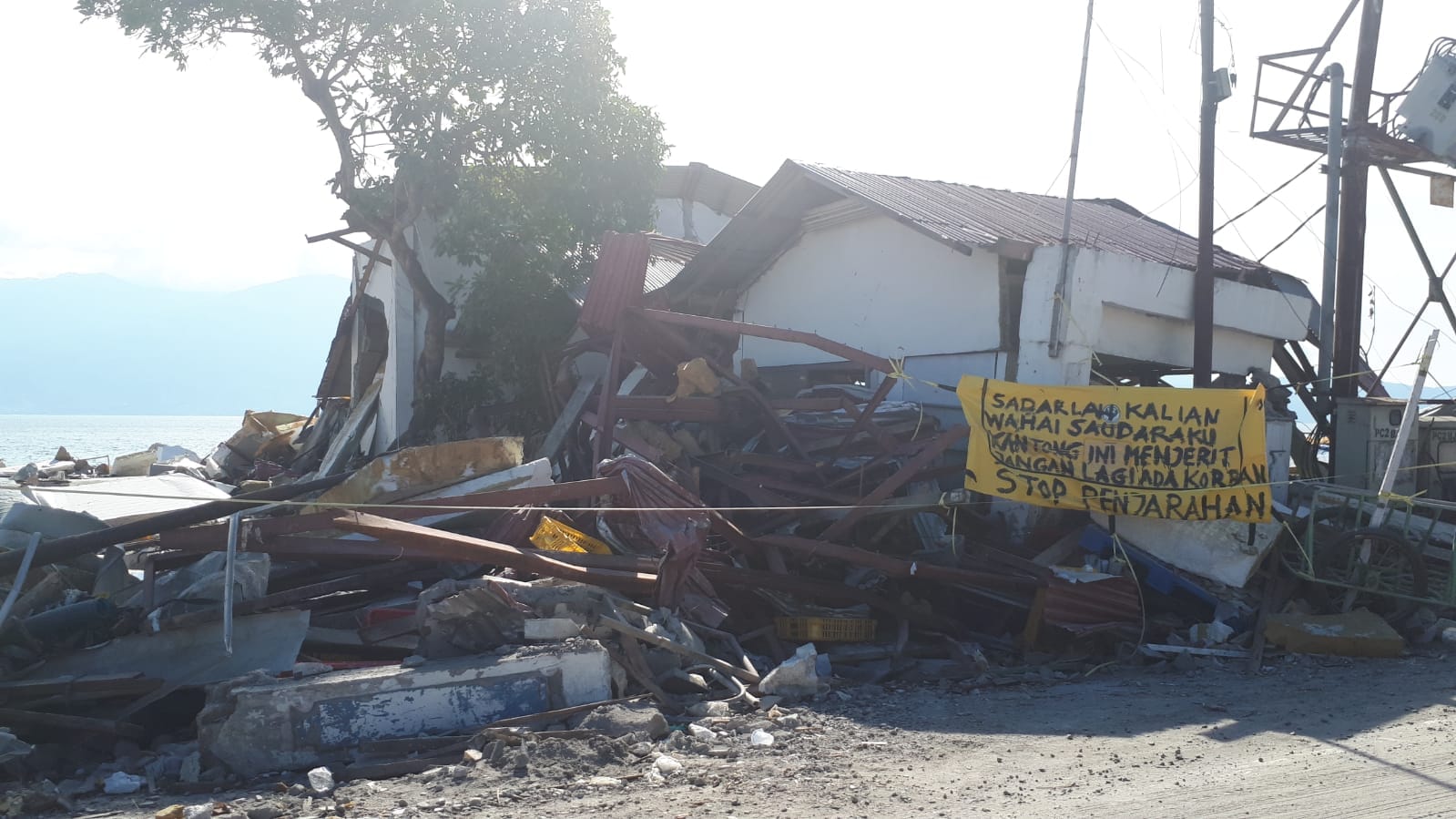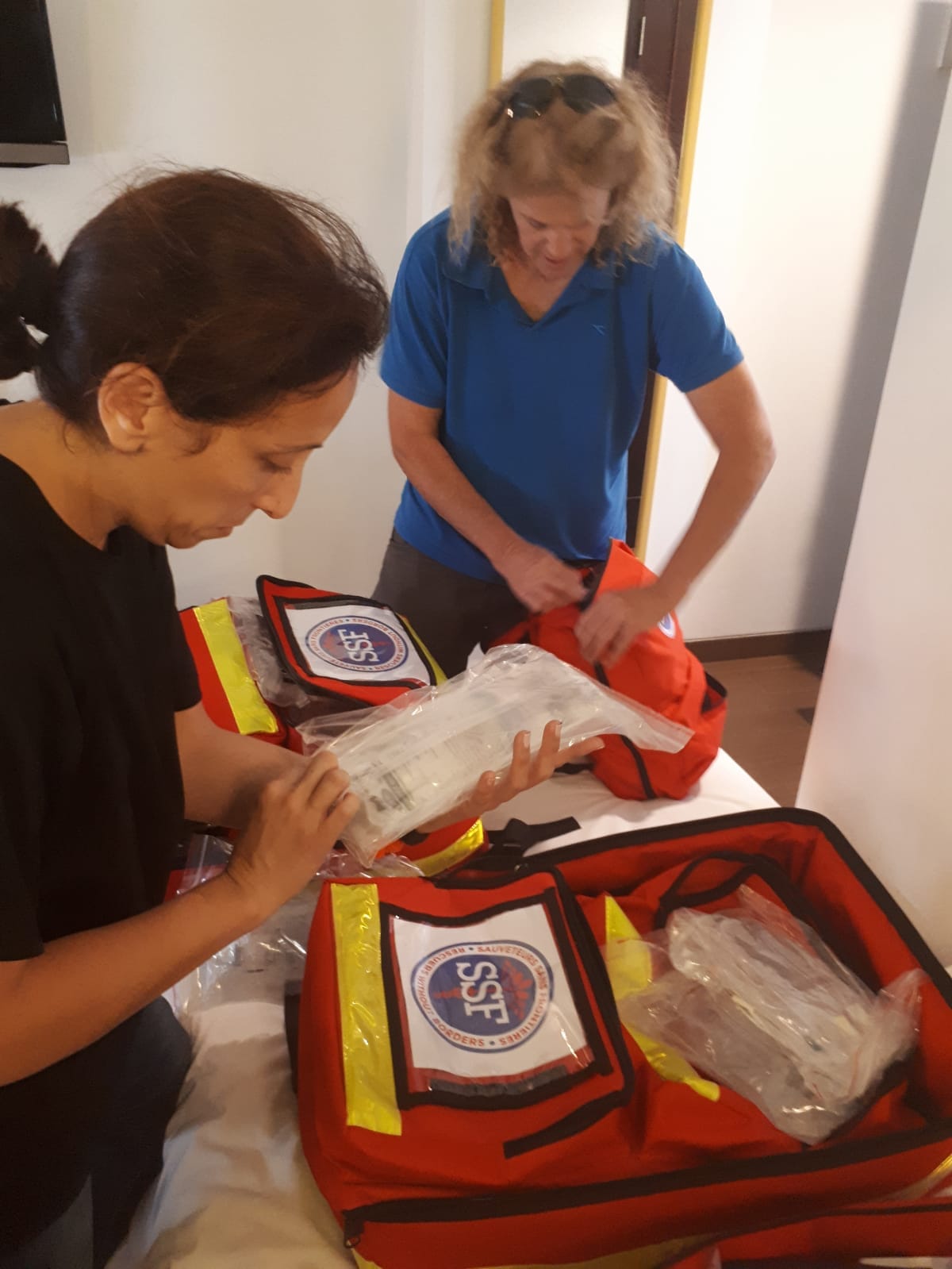 On their way to Palu, our team bought 2 tons of rice, 1 ton of sugar, 1 ton of flour, 1,000 2-liter bottles of water and 200 boxes of powdered milk, which they loaded on a truck under police protection.
Our team was joined by 3 Indonesians helpers and 2 Indonesian doctors who shared their equipment and their skills. Together, they were able to treat 270 injured people.
The second team came from the Philippines and they made their way to Palu too. They worked with local medical teams and treated a significant number of injuries.
Despite airport closures, despite the endless red tape foreign NGOs had to go through (why?), despite the lengthy journey to get to the scene, our teams were able to accomplish this mission: impossible!