This morning, Ofer Ohana, our volunteer paramedic, is no longer on life support. But we don't know yet if he will recover the mobility of his right hand.
After 2 operations to remove the 2 bullets he received in his stomach and hand, Ofer is now in a stable condition.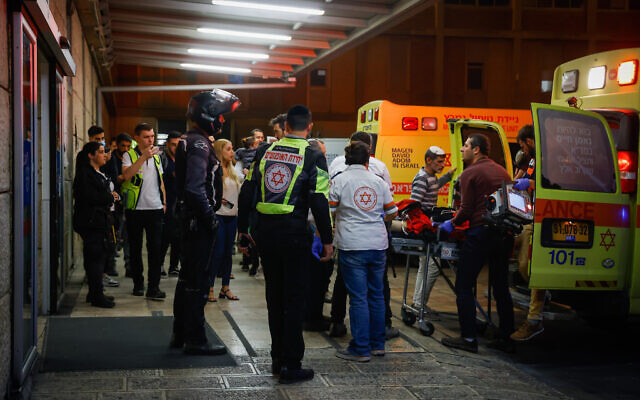 On Saturday night, Ofer and Israel, two SSF volunteer rescuers, were alerted to help people injured by a terrorist in an attack near Kiryat-Arba, in Judea and Samaria. They ran into an alley, gave the security guard valuable information, called for backup and began treating the 3 injured. A few minutes later, they were shot….. Ofer collapsed, seriously wounded in the stomach and in the hand. Israel was more lightly hit.
Ofer is the pillar of our association in Israel, involved since 2000 on all fronts. He has saved hundreds of people. We wish him a speedy recovery.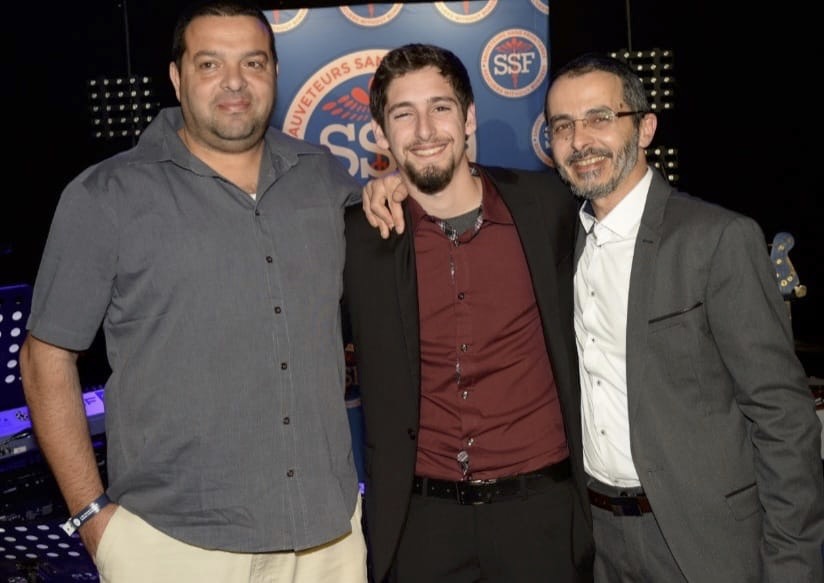 Bulletproof vests for all our rescuers
Our 1500 rescue workers in Israel are equipped with first aid kits, but only 200 have bulletproof vests. Ofer generously "offered" his to another rescuer, so did not have his at the time of the recent attack.
Our rescue workers often intervene at the risk of their lives. We must do our utmost to protect our rescue medics!
We would like to urgently equip all our first-aid volunteers with helmets and bulletproof vests.
They protect our lives – let's protect them!
To support our program "helmets and bulletproof vests for our rescue medics", click here